Classes in special medical groups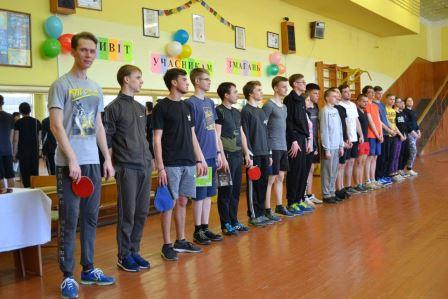 Complex coordination sports
Location: Right wing, 1st floor, hall № 127
Teachers:
Karpyuk Iryna Yuriyivna - Associate Professor, responsible for the educational department of SMG
Obeziuk Tetyana Kostiantynivna - Senior Lecturer of the Department of TOC
Pidvalna Olena Vasylivna is a senior lecturer at the Department of TOC
Zakharova Irina Yuriyivna - Senior Lecturer of the Department of TOC
Demidenko Maryna Olehivna, senior lecturer of the TOC department, master of sports in triathlon.
About the discipline:
Classes in special medical groups are aimed at improving the health of students with disabilities and health disorders.
In the classes you will learn:
    take care of your own health;
    to make your own complex of therapeutic physical training according to your state of health;
    spend time actively and usefully;
    receive recommendations for independent study.
In the classes we use special techniques for various diseases, therapeutic gymnastics, breathing and general development exercises, strength exercises and yoga exercises.
Classes with students are held once a week for one semester.
Teachers of the SMG training department are waiting for you and guarantee a good mood and interesting and useful classes.